Conversion Rate Optimisation Services in London
So, you want to know how to improve your conversion rate.
Unfortunately for all of us, there are so many factors that can affect conversion rates that we simply just can't put it all down to one thing. Poor conversion could be down to something simple such as a slow website or a broken link, all the way through to someone potentially not being good enough on the phone when someone rings to enquire.
There are so many factors that affect conversion rate, but that doesn't have to be a bad thing.
This can open us up to even more opportunities to improve your conversion rate! There are many different strategies, tips and methods that are so simple but yet so effective when working on conversion optimisation. Our conversion rate optimisation company provide so many different strategies to ensure that you are not only getting visitors to your site, but that you are also converting them to paying customers.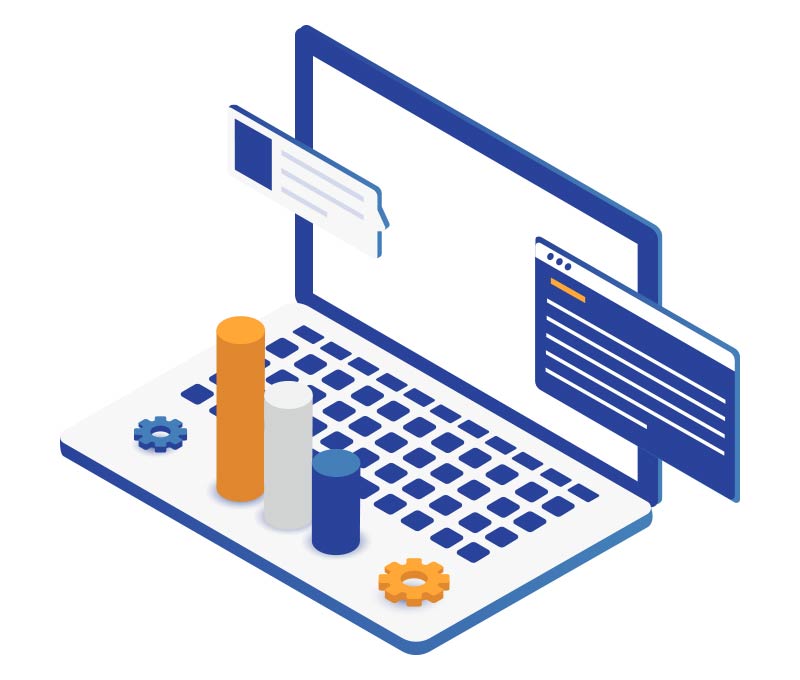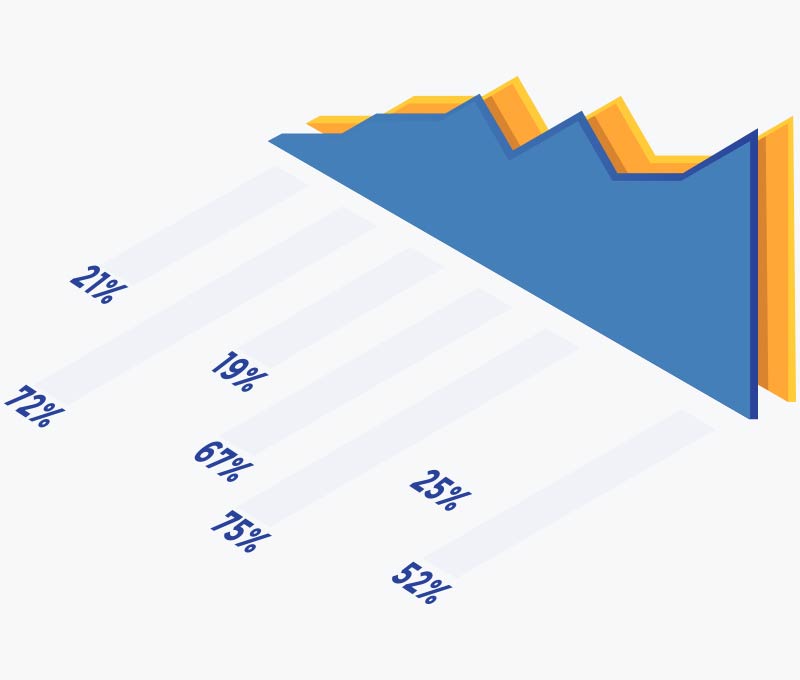 CRO Marketing with The Leading Conversion Agency in The UK
At SEO Experts, we take pride in every company that we work alongside. When marketing for a company, you are not only just paying us for a single service, a whole partnership is formed. There is constant communication, updates and improvements that are there to be made to ensure you are always getting the maximum from your online presence. Our onpage optimization services are a prime example of this. Digital marketing methods are always evolving and changing, and we work very hard in order to always stay on top.
With our SEO agency in London, you will be assured that you are working alongside the best in the country. But why do you care about that? Our company doesn't matter, your results matter. That is exactly how we feel. Gaining results for our customers and transforming the lives of business owners is what makes our everyday job worth it, and you can be next.
Increase & Improve Your Website Conversion and Lead Conversion
There is no set method to increase conversion rate, but there are also many ways to improve it. We have specialists in Google Analytics who have spent many years analysing many different pages on websites and monitoring the sales and figuring out how to improve them. Being able to identify the problem is the first step to tackling and improving it. This is what our Google Analytics experts are trained to do, and they have done it for many successful companies over the years.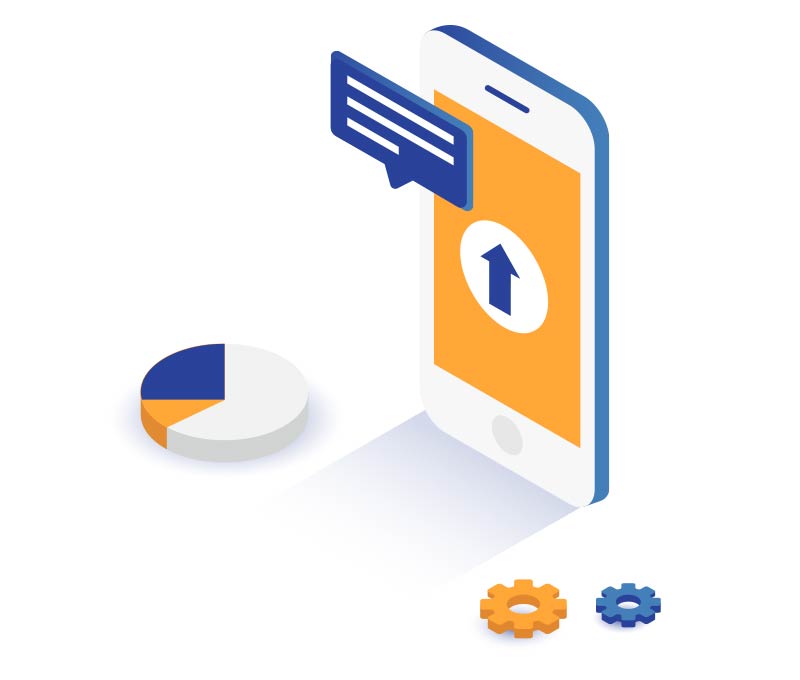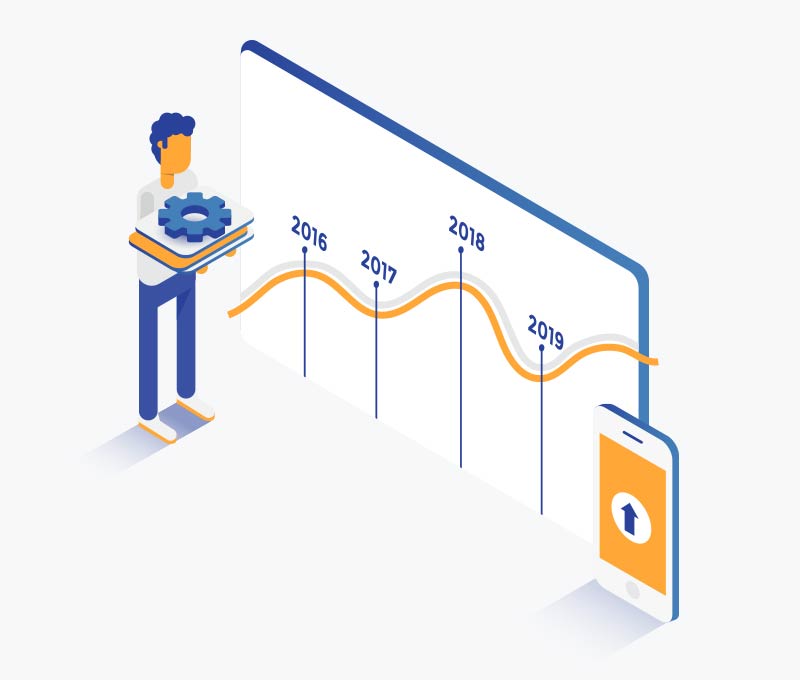 SEO Website Optimisation
Various different aspects of a website can affect a business' conversion rate. Everything from the design, layout and speed can be huge factors when it comes to someone actually purchasing a product or service. This is where our highly rated company come in to help you. Our highly trained SEO experts London have many years in working with websites and optimising them to reach their full potential. No one wants to have a website that doesn't convert so give us a ring or fill in our online form and we would love to get you started.
Get Started with Your Digital Content Marketing Today!
Get in touch with one of our friendly, laid back team members today and we will get you started on your journey of attracting more visitors to your site. Give us a ring today on 0203 764 1144!
Get a Free SEO Analysis Today